WE SUPPORT THE CREATION
OF CLIMATE SOLUTIONS
Climate change threatens life on Earth and disruptive companies are key to the solution.
Ateha is a company that develops climate projects and businesses.
Our mission is to foster a climate-oriented impact business ecosystem.
For this, we mobilize knowledge, capital and network at the service of people and businesses
that demonstrate a high potential to solve challenges.
Because if Earth wins, humanity wins.
What moves us is the purpose of
Sustaining LIFE
through
business.
Ateha business for climate is a company that empowers people, companies and organizations
to develop climate solutions and build resilient businesses for the future.
From north to south of Brazil, and all over the world, we are always looking for solutions
for climate change.
Because where there is challenge, there is opportunity.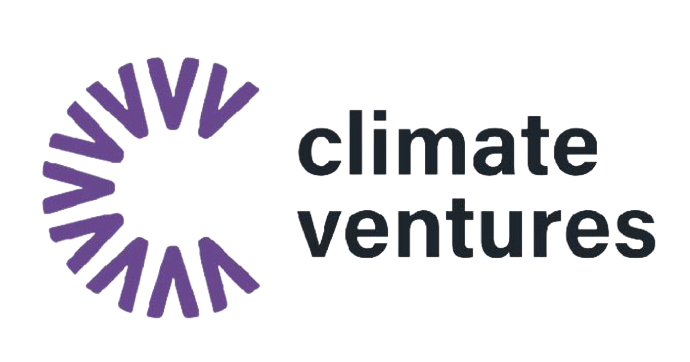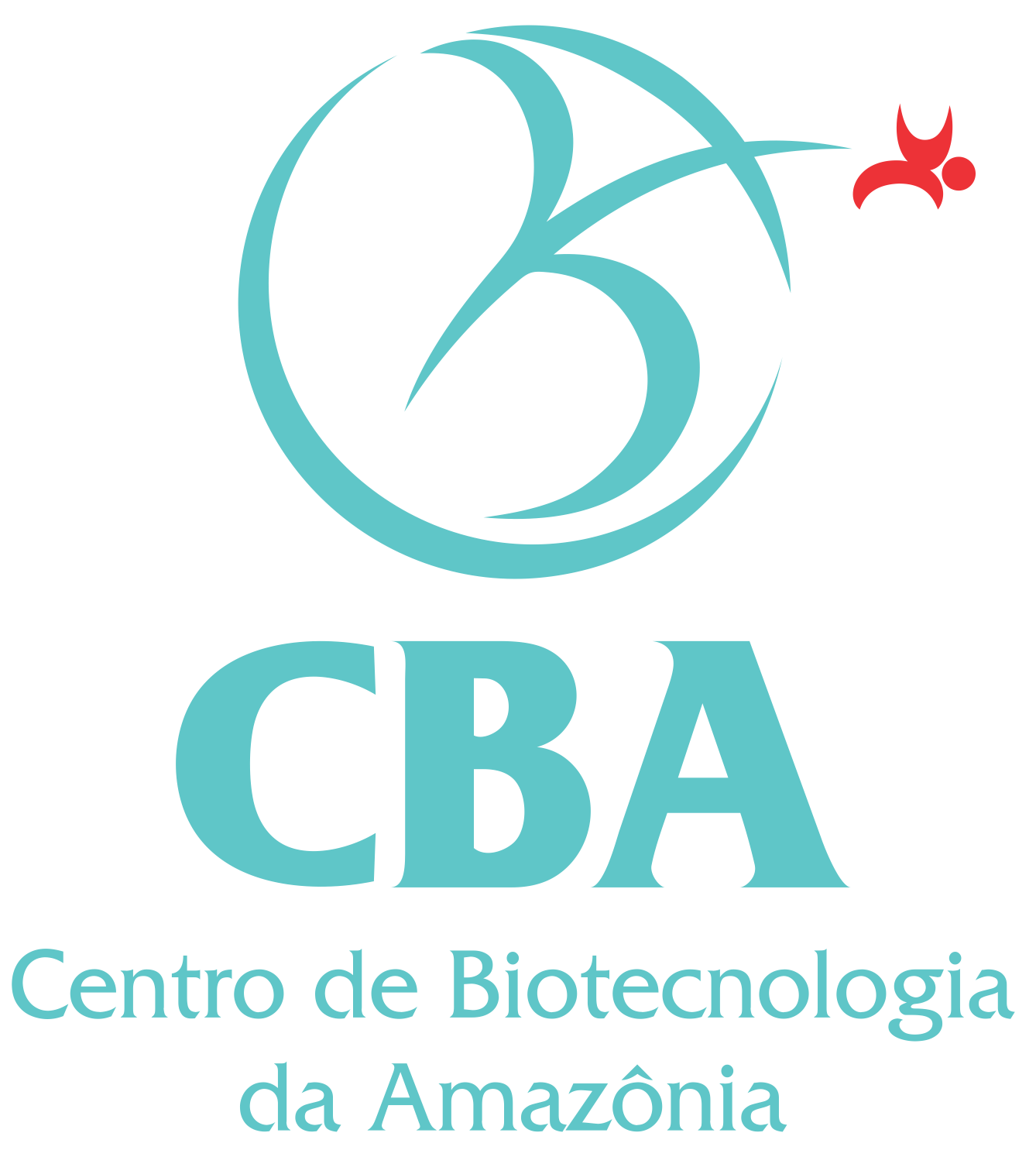 Who wants to be connected, participate or contribute to building the Climate Solutions ecosystem! Knowledge, innovation and technologies aiming at LIFE can be found at ateha.
Who is interested in developing projects on climate-solving challenges and needs support throughout this process;
as well as a company who is searching new technologies, experiences and initiatives in the World, to bring technology and solutions to Brazil.
Who wants to learn more about developing a climate impact portfolio. In addition to being urgent, technologies in service of climate solutions represent profitable business opportunities.
Who wants to connect and work with us. Our partners are in the four corners of the world and in different fields, working in the service of sustaining LIFE. We would like you to join us and help build this ecosystem.
Academic students, who want to contribute, or are looking for additional research support in the area of Climate. An expert who wishes to build knowledge and develop content-based courses with research, data, and case studies.
Sign up for ateha ecosystem updates. We'll only email you when we have something really interesting to share, promise! And we will never give your information to third parties. You have the right to cancel your subscription at any time. See our privacy policy.
AT ATEHA WE CHALLENGE OURSELVES TO PROVE
THAT IT IS POSSIBLE TO CREATE


CLIMATE IMPACT + FINANCIAL RETURN.


WE ARE A NETWORK WHERE ENTREPRENEURS CAN FIND
EVERYTHING THEY NEED


TO DEVELOP TRUE SOLUTIONS.
The world needs scalable ideas, and we need to develop those ideas fast.
We need to break through the system assertively and entrepreneurs are our best chance for solving the challenges we face today.
Because if they win, Earth wins, and humanity wins. Sign up for updates from ateha's ecosystem.
Your informations is protected,
we will never provide it to third parties.
See our privacy policy.
Sign up for updates from the ateha ecosystem.
We will only send you emails when we have something really interesting to share, we promise!
And we will never provide your information to third parties. You have every right to unsubscribe at any time. Read our privacy policy.