WE DEVELOP BUSINESS FOR CLIMATE
combining technology and human capital to promote market driven climate solutions
BOOSTING THE

REGENERATIVE ECONOMY
TO REINVENT SYSTEMS
ateha's works in the development of climate solutions for the Brazilian and international markets, with a focus on education, territories, water + agrifood systems
education
Education is the main channel of awareness and the only possible way to guarantee a viable future
territories
working on regenerative land use and occupation with smart and sustainable projects
water and agrifood systems
water and agrifood systems
developing sustainable use of water and soil, so we can eat without damaging the ecosystem
AT ATEHA WE CHALLENGE OURSELVES TO PROVE THAT IS POSSIBLE
TO CREAT

CLIMATE IMPACT + FINANCIAL RETURN
Discover how our company is leading climate transformation in Brazil and receive our exclusive impact report to learn more about our climate businesses.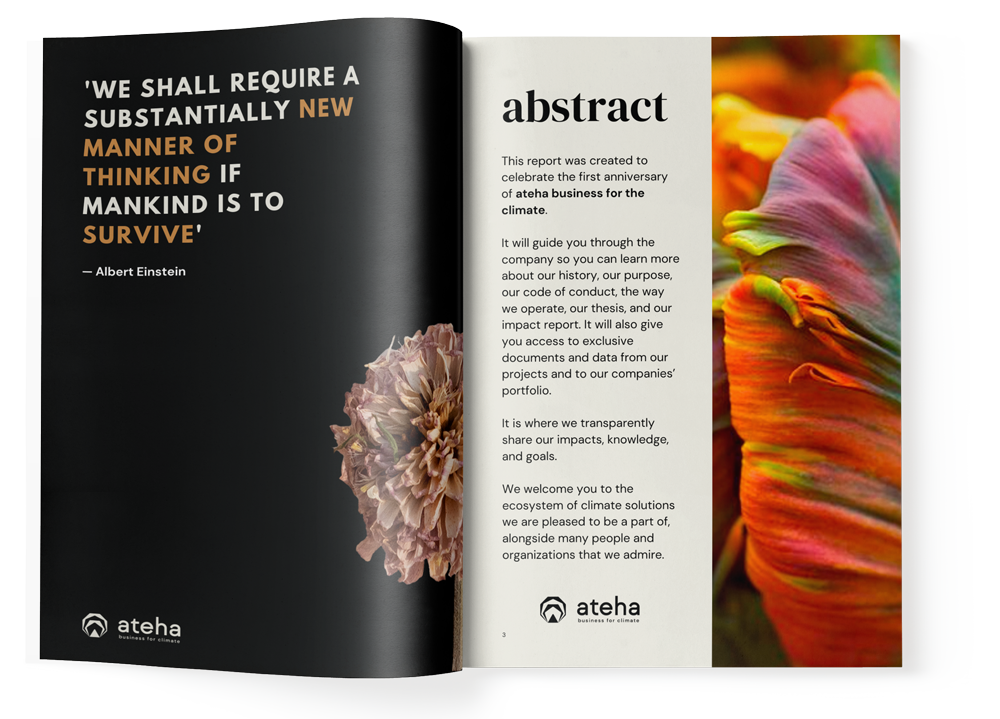 horizontal cm
smeclimatehub-dark
MTH-1

High_logo_cinza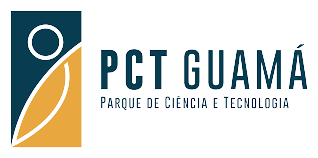 pct_guama_color-removebg-preview
AgTech_Garage-removebg-preview
cba-colorido-fundo-transparente-1
pct guama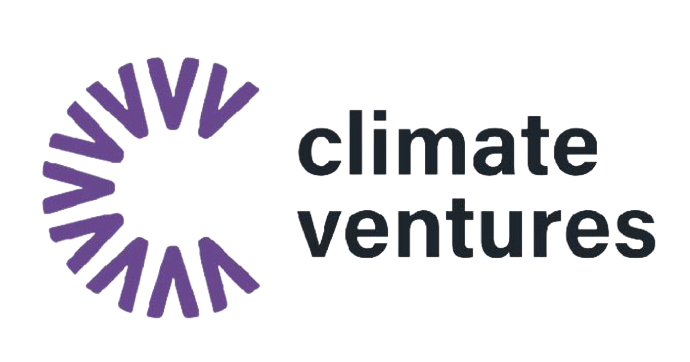 climate_ventures_logo-01-01-removebg-preview
AMAZ.LOGO.RGB

Idesam_Logo_Traco_Pos_RGB
Sign up for updates from ateha's ecosystem.
Your informations is protected,
we will never provide it to third parties.
See our privacy policy.
Sign up for updates from the ateha ecosystem.
We will only send you emails when we have something really interesting to share, we promise!
And we will never provide your information to third parties. You have every right to unsubscribe at any time. Read our privacy policy.